Child Sponsorship
Congratulations! and thank you for taking an opportunity to participate on the BTGN's $1/day Child Sponsorship Program.
Please fill out the form below and pay the amount of $365 to complete your registration for the year.
BTGN's $1/day Child Sponsorship Program (one off $365/year) provides a child complete package of stationaries and school fees for the whole year.
Payment has to be made before the end of March each year to participate in this campaign. If payment is received later than due date, you will be automatically registered for the following year.
Students' progress report will directly be sent to you from the school in a quarterly basis through email.
Participants will be selected on first come first serve basis. You will be counted once we receive your completed form with payment receipt attached.
Thank you for your interest and looking forward to working with you to make difference in peoples' life. Below are the BTGN bank details:
Bridge The Gap Nepal
BSB : 032067
A/C : 431135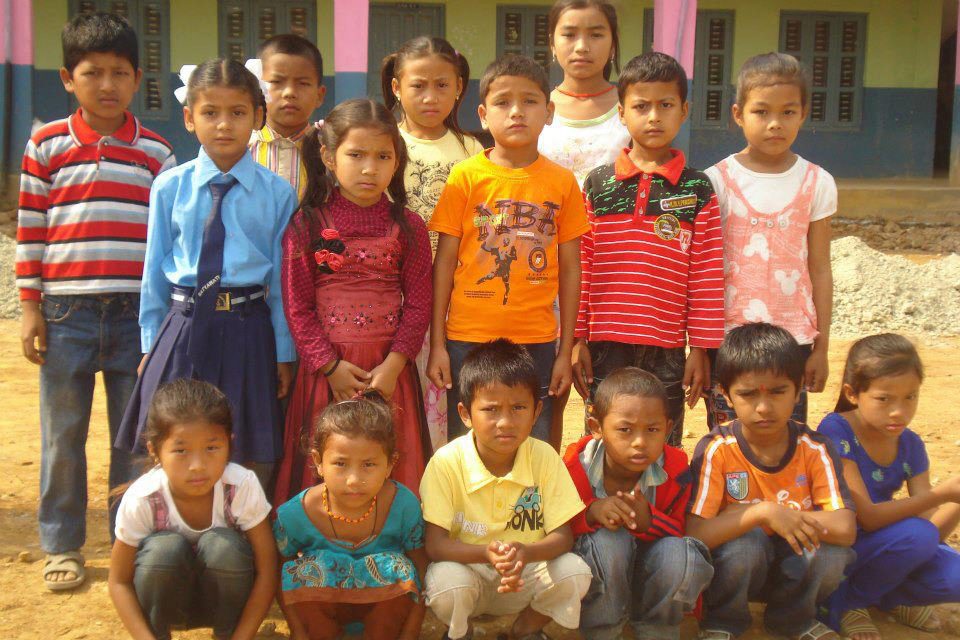 Parents imagine bright future to their children. Access to educational opportunities is, however, very limited to many parents and children. Hence BTGN focuses broadly on the education of school children. In so doing, BTGN helps improving the life of young minds through increased access and quality of education in their formative years. Several strategic areas are identified as priority.
BTGN is working towards the equitable community. More than one in three people in Nepal live in extreme poverty. While basic education is often seen to be one of the fundamental human rights, deprivation of access to education is rampant among children of poor families. Even when access to education is available, many children cannot go to school because their families cannot afford to cover basic expenses such as costs of books, stationary, school bags, uniform etc. They are effectively missed out. Many children cannot go to school because of the pragmatic necessity at home - they are often required to look after their siblings while their parents are at work. When poor children do attend schools, there is a high degree of dropouts. Not only financial hardship matters, but also social barriers make poor children's learning initiatives very challenging. These children need urgent educational support. Clearly status quo is no option. BTGN aims to provide this much needed educational support through its Child Sponsorship Project.
BTGN Sponsorsed Children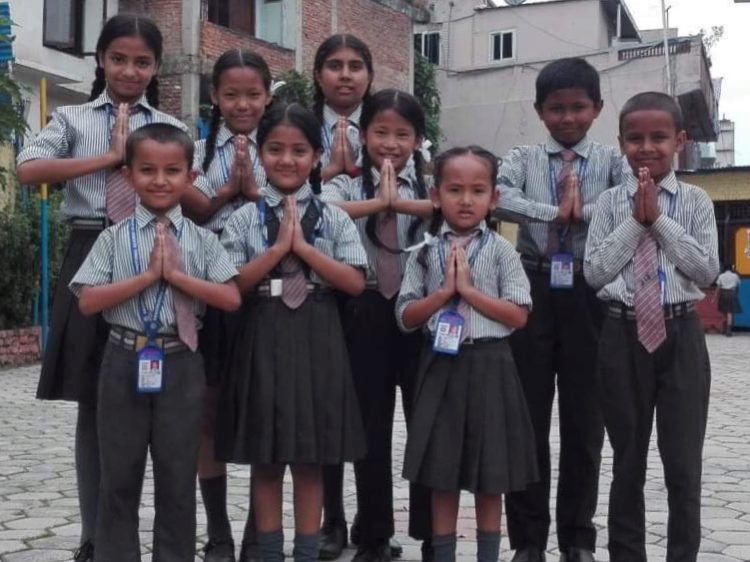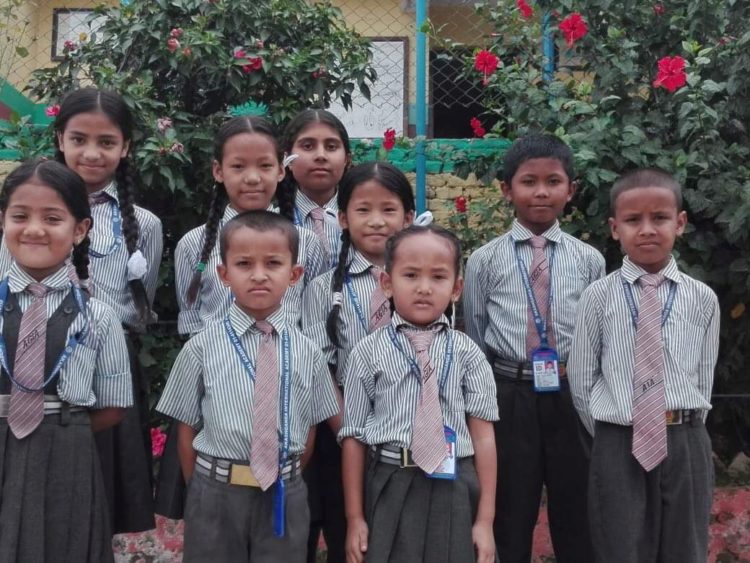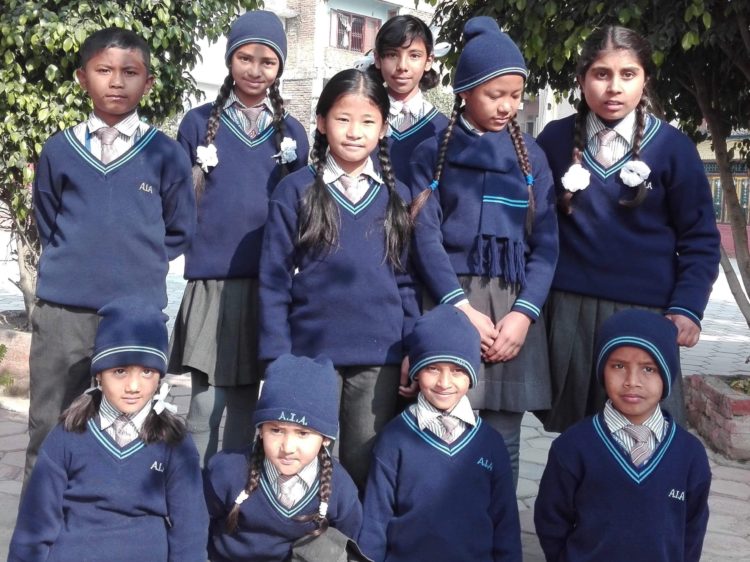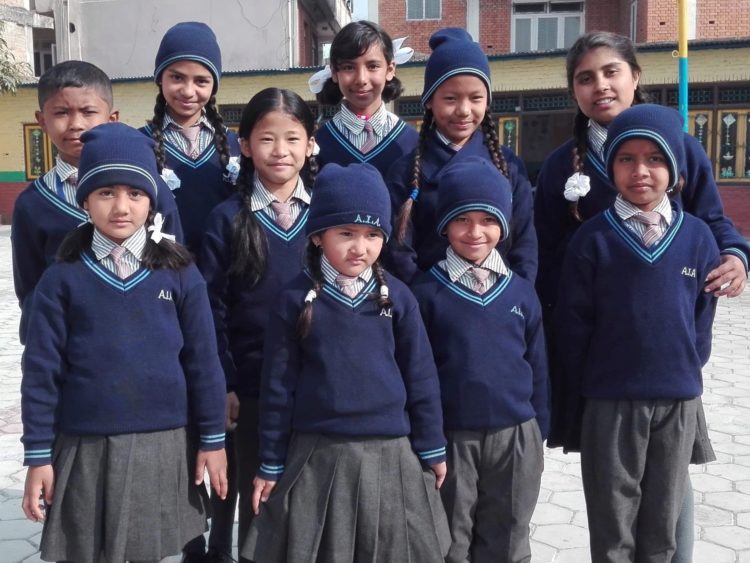 The project provides selected children from the rural part of Nepal with financial support – support given to children, their families and sometimes to the poorer communities as a whole. We believe children's future is closely linked to their families and communities. BTGN pays special attention to ensure that members of disadvantaged groups such as "dalits" (formerly untouchable castes) and other ethnic minorities are reached by this program.
The project is designed in such a way that it selects poor primary school students from rural Nepal and creates a database of these students. Meanwhile, interested people are invited to consider sponsoring one or more children from the database. When a person decides to sponsor a student, $1 a day (or one off payment of $365 for a year) is payable to the BTGN account. A receipt will be provided. Information on reporting and progress of student learning will also be supplied in a quarterly basis. If a sponsor wishes to contact the sponsored child directly, BTGN will assist, upon the consent of the sponsored child's family, to make this happen. Please note that it is the promise of BTGN that 100% of your contribution will reach to the sponsored child. Your contribution goes directly to children's schools fees, costs of books, stationeries, and school uniform.