About Us
BTGN greatly values the contribution of interested and committed individuals and groups. For those who wish to become a member of BTGN, please follow the link below.
Anyone thinking to help disadvantaged communities via BTGN where our projects are deeply focused on child's education, health & environment here in Australia as well as in Nepal can donate via our website using the secure link below.

Projects & Programs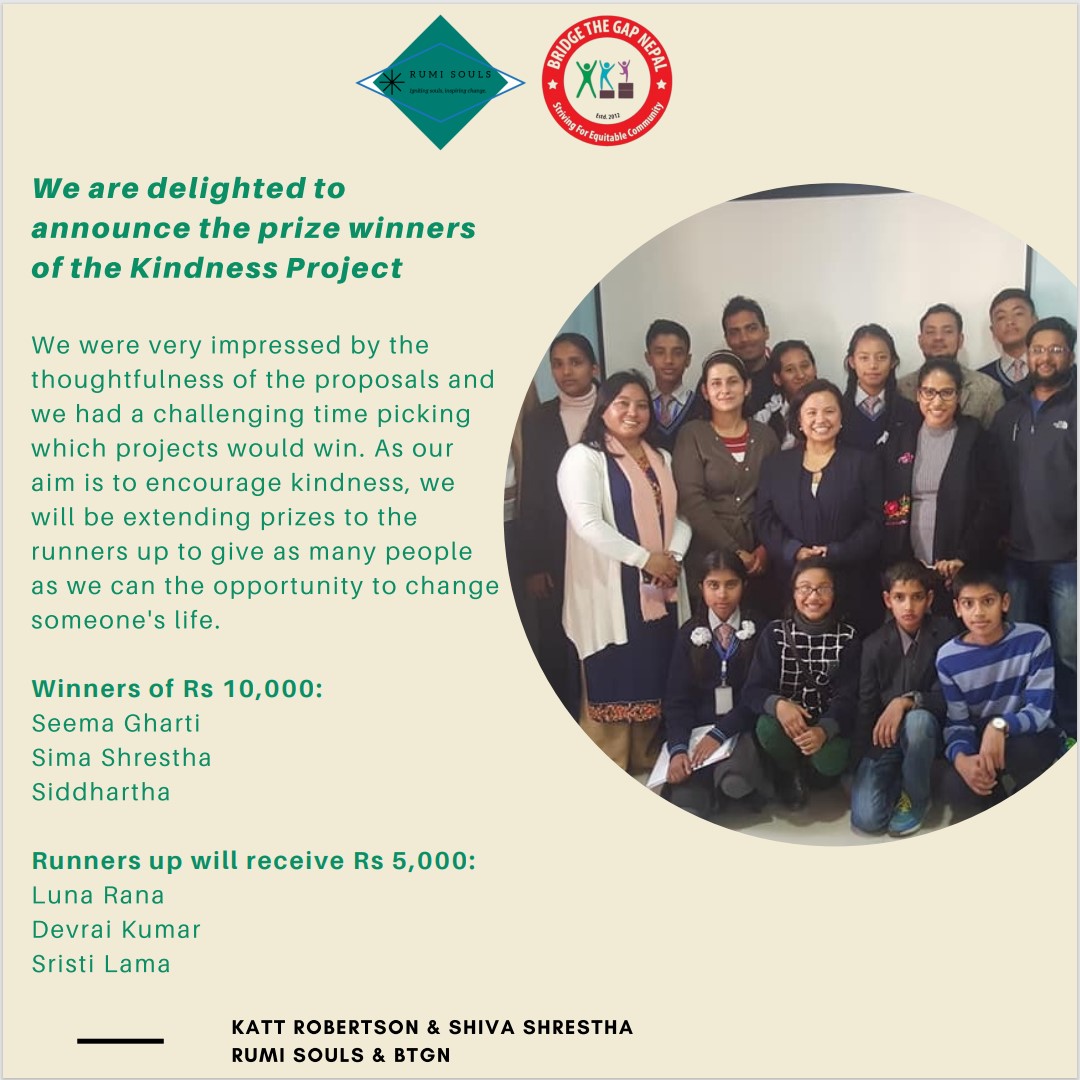 The Kindness Project
A collaboration between Rumi Souls and BTGN
The main aim of the Kindness Project is to inspire students and teachers to be the change they wish to see in the world.
Project Mission Statement:
One person can positively make a difference in someone's life by spreading kindness.
Project Overview:
The kindness project gives participants the opportunity to practice kindness and help someone in need through their assistance of making use of existing resources in innovative and sustainable ways. Participants are able to submit their project as a group or individual. The project is open to all students and teachers from Bright Vision English School, Phatakshila Secondary School, Janajyoti Secondary School and Akashganga International Academy. Participants should aim to do something innovative that has lasting change in a person's life. The prize will enable winning participants to implement their kindness project. Each winning submission will receive Rs 10,000 to spend on the project.
Submission Requirements:
One page written document outlining the project brief and a video pitch (maximum 5-minute video) explaining the following:
Why (Why you are doing the project) – 25%
What (What you will be doing for the project) – 25%
How (How you will implement the project) – 25%
Detailed financials on how the prize money will be spent – 25%
Submission date:
7th of December
Winners announced:
11th of December
Photos & video evidence of project completion due:
21st of December and posted on all Rumi Souls & BTGN social media channels
What does a winning project proposal look like?
Explains why the project is needed and the consequences to the individual /groups if the project is not undertaken
Explains the short term and long term benefits of the project
Explains the innovative and sustainable ways of using available resources and funds
Explains a clear plan on how the project will be implemented, documented and presented via photo and video as evidence of project completion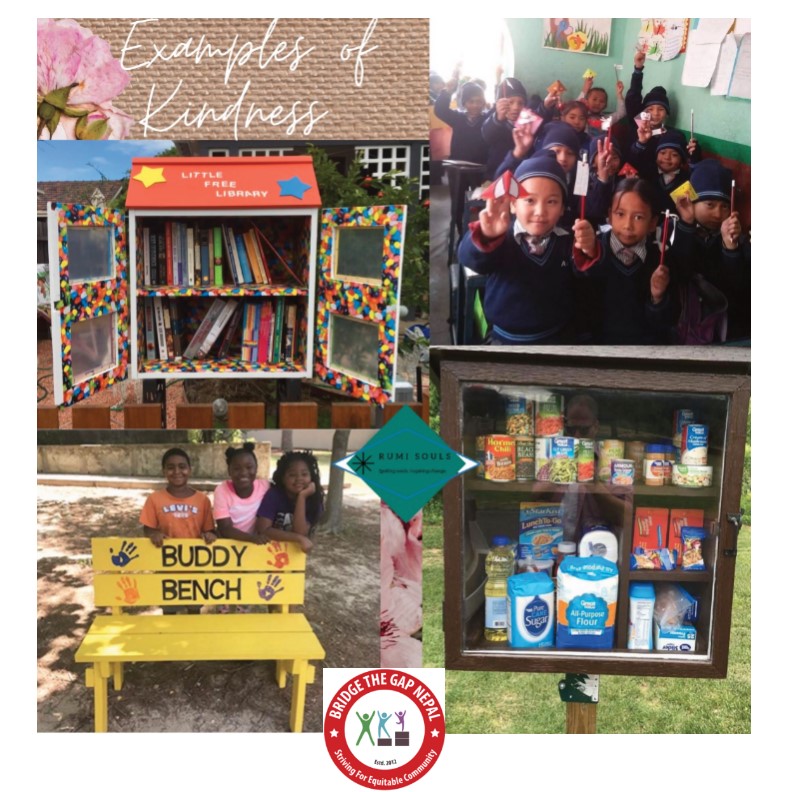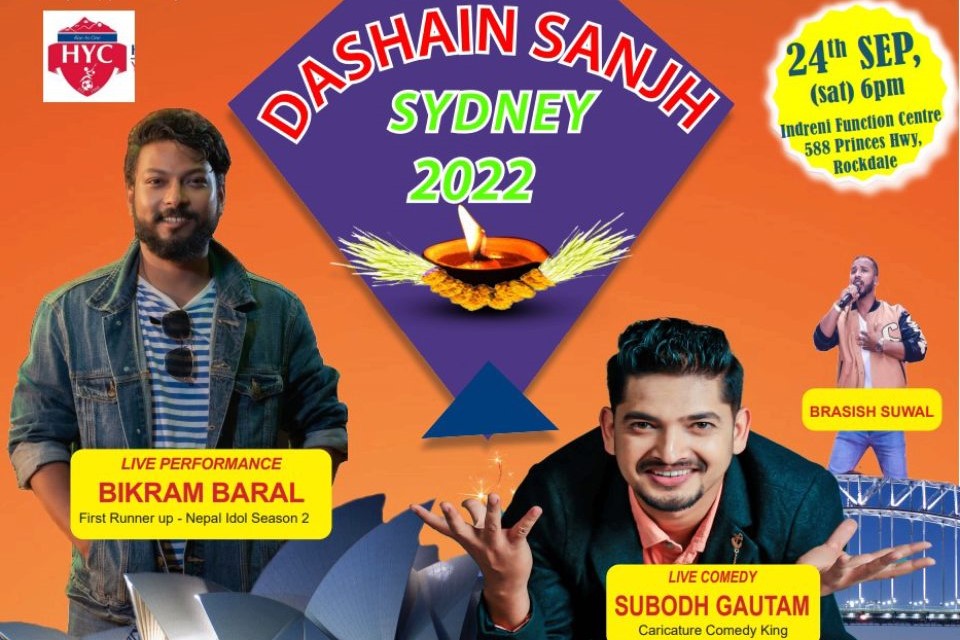 This is BTGN's "Signature Event" conducted every year during Dashain season normally around month of Sep, Oct every year.
The Dashain Sanjh 2019 has been completed successfully. A huge thank you to all the sponsors, supporters, volunteers, artists and the attendees who help make BTGN events a great success year after year.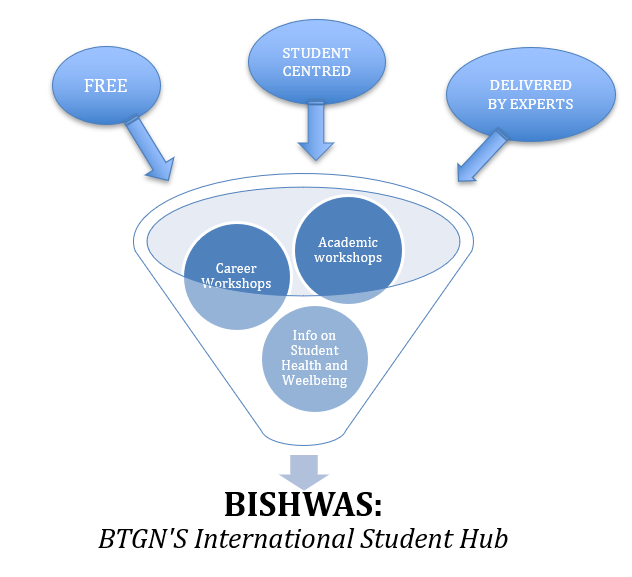 BISHWAS, in Nepali, stands for trust. The BISHWAS program (BTGN International Student Hub for Welfare and Awareness Services), is an exciting and important initiative of BTGN that can be trusted by international students in Australia for accurate, complete and timely information on services and support that are available to them.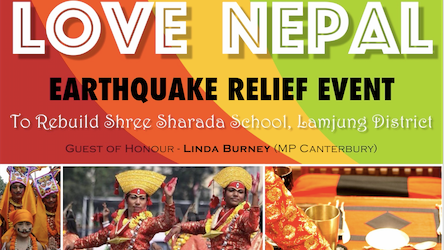 Love Nepal Australia
Love Nepal Event 2016 was the earthquake relief event conducted by BTGN with support of Canterbury community church. The main focus of programme was to raise fund for school in Nepal that was badly damaged by earthquake where it showcased our beautiful country Nepal's, culture and traditions here in Australia. BTGN was able to raise the funds amount of $12,129.65 which was donated to school.
We are happy to conduct similar programme again, if anyone is interested to collaborate with BTGN can Contact Us directly.