About Us
BTGN greatly values the contribution of interested and committed individuals and groups. For those who wish to become a member of BTGN, please follow the link below.
Anyone thinking to help disadvantaged communities via BTGN where our projects are deeply focused on child's education, health & environment here in Australia as well as in Nepal can donate via our website using the secure link below.

Projects & Programs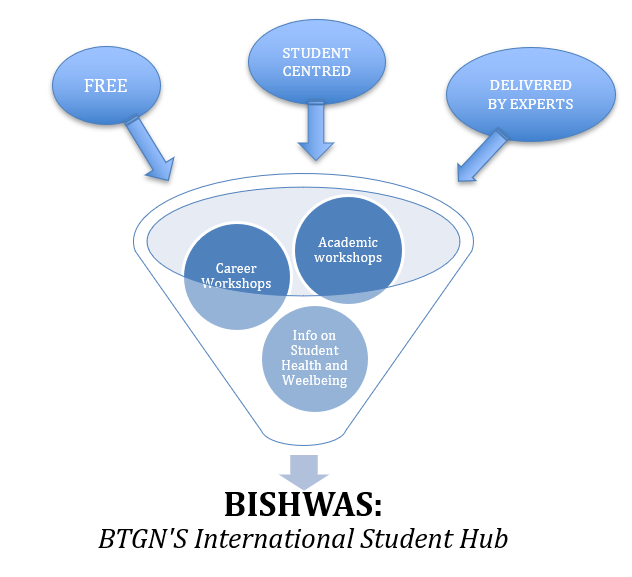 BISHWAS, in Nepali, stands for trust. The BISHWAS program (BTGN International Student Hub for Welfare and Awareness Services), is an exciting and important initiative of BTGN that can be trusted by international students in Australia for accurate, complete and timely information on services and support that are available to them.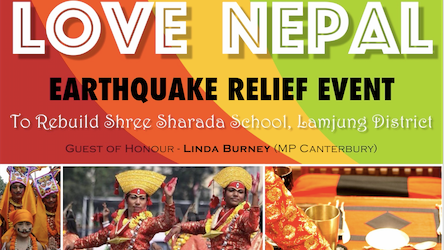 Love Nepal Australia
Love Nepal Event 2016 was the earthquake relief event conducted by BTGN with support of Canterbury community church. The main focus of programme was to raise fund for school in Nepal that was badly damaged by earthquake where it showcased our beautiful country Nepal's, culture and traditions here in Australia. BTGN was able to raise the funds amount of $12,129.65 which was donated to school.
We are happy to conduct similar programme again, if anyone is interested to collaborate with BTGN can Contact Us directly.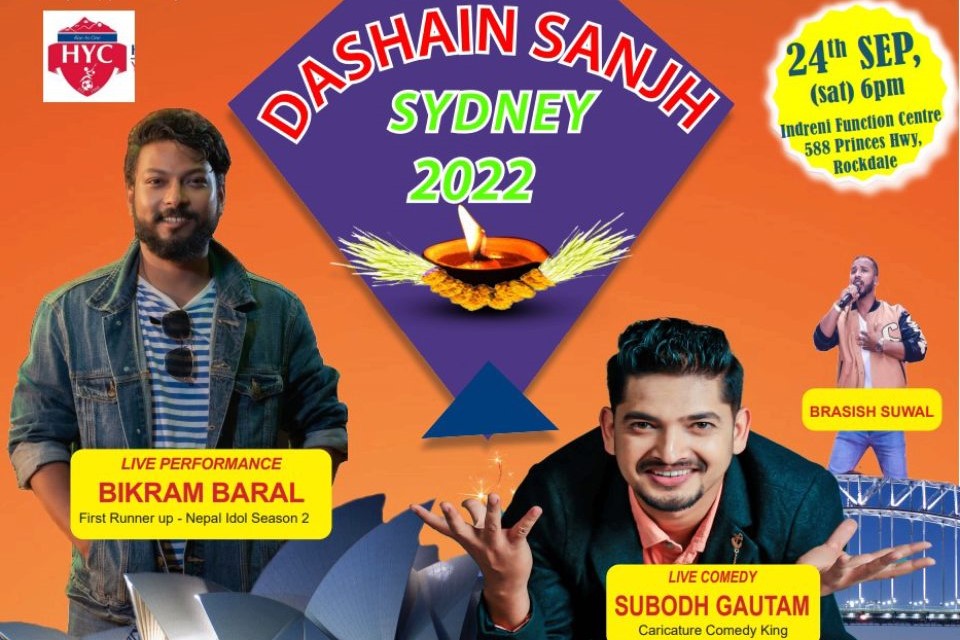 This is BTGN's "Signature Event" conducted every year during Dashain season normally around month of Sep, Oct every year. It is one of the biggest events that we are organising since 2016. The key contribution of this event is to help the BTGN charitable projects here in Australia and Nepal. As we are far from our birth place and specially we miss our country during festival seasons. The programme like this will help us to get together and celebrate our biggest festival here in Australia. Every year we are conducting different kinds of events on Dashian Sangh, showcasing our culture and traditions to bringing famous celebrity singers from Nepal to make it fun filled. It is one of the highly recommended not to miss programme.