Training & Capacity Building
BTGN believes in developing and enhancing capabilities of poor people to improve their lives and escape out of poverty. Our basic premise is that capacity building of our communities, partners and stakeholders is very important for the impact, reach and sustainability of our projects. Hence the key aim of Capacity Building Project is to support developing and implementing activities in schools and communities that focus on identifying needs and existing capacity and building on the existing capacity of communities to learn better skills, teachers to do better teaching by ongoing teacher training and improving school curriculum through enhanced capacity of teachers. Improved capacity is about thinking differently and doing differently in the interest of poor people and communities.
BTGN, through this program, aspire to strengthen skills, competencies and abilities of poor people and communities in transforming families and bring positive social change.
Capacity Building Project includes(through creative club in each school by organizing different programs to enhance creativity)
Providing ongoing teachers training
Computer training to students and teachers
Environment protection awareness campaign
First Aid Training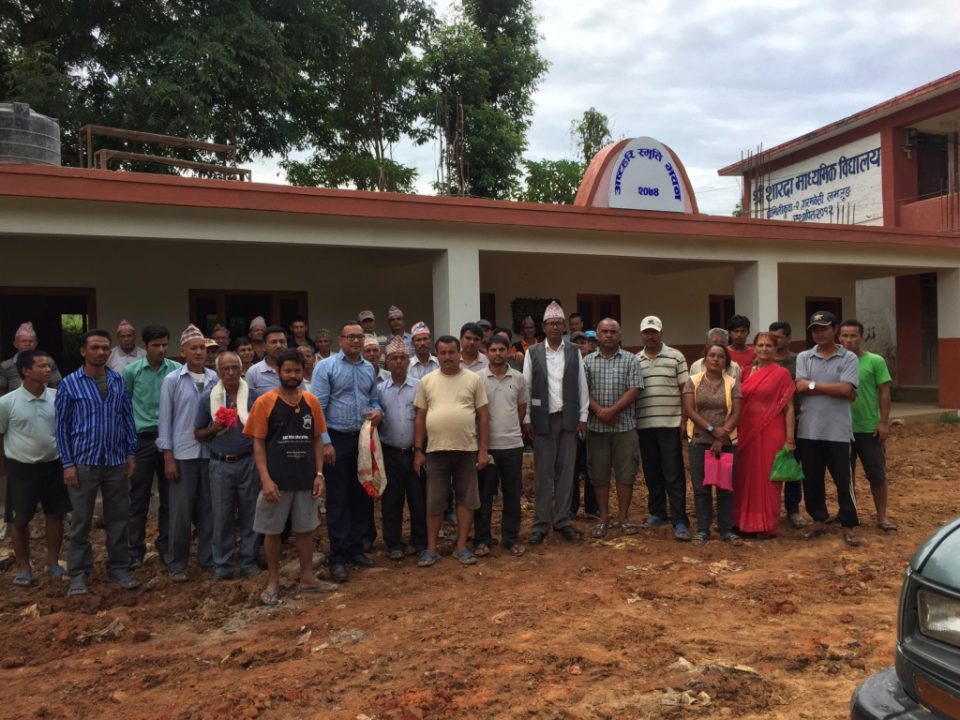 These initiatives aim to develop individual and community skills in leadership to think and do differently. In this pursuit, we will provide financial and material support to schools and communities. We will not only increase awareness and education but also improve individuals and organizations to be able identify and analyse community problems, design and implement projects in collaboration with partners. They will be able to monitor and evaluate the projects with a view to maximize impacts of the projects in their communities. In a long run, Community Capacity Building Project will develop both tangible and intangible benefits to the community. Different training, awareness programs and materials supply etc. are tangible benefits, whereas intangible benefits includes the increased vision, mission, confidence, motivation, and commitment developed for enhancing sustainable development outcomes.