Who we are
Bridge The Gap NEPAL (BTGN) is a not-for-profit organisation working with a vision of striving for equitable communities. It is registered in 2012 as an incorporated association in New South Wales, Australia.
The BTGN's motto, Striving for Equitable Community, shapes its strategic focus on recognising and addressing the needs and concerns of Disadvantaged Communities – the 'disadvantage' defined broadly as a condition of marginalisation, exclusion or exploitation of an individual or group in social, economic, cultural and political life due to certain race, class, caste, gender, ethnicities, indigeneity, abilities, access to services, and so on.
BTGN provides a good platform for all people; in Australia, in Nepal, and around the world, to initiate, support and foster community programs that aim to understand, recognise and address the social, economic and cultural disadvantages faced by Nepali people in Australia and in Nepal. The focus is to address root causes of socio-economic inequalities and foster a more 'just society', thereby enhancing equitable communities.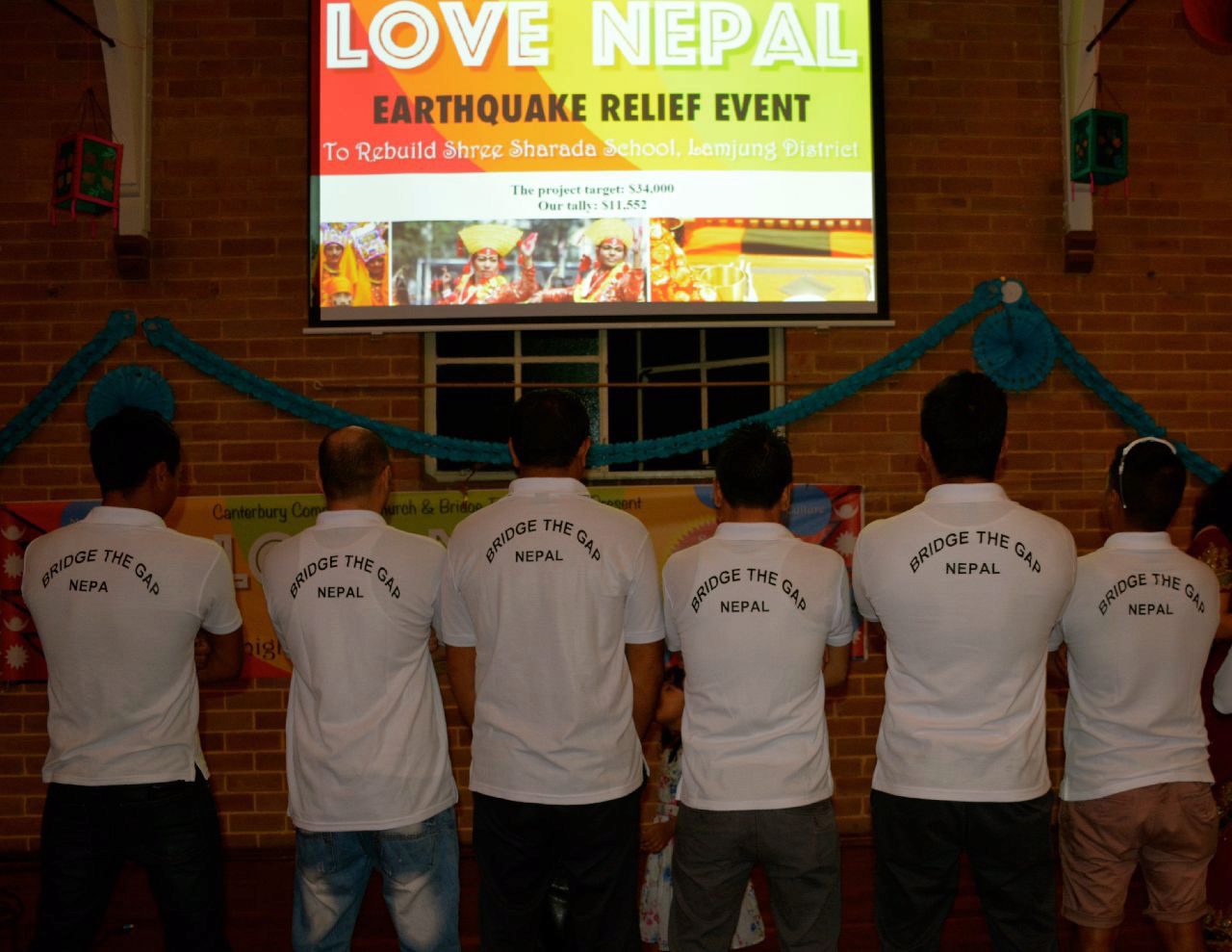 Our approach is to work directly with and provide tailored support to the disadvantaged communities so that these communities are able to identify and solve their own problems. As such, BTGN believes in the power and resilience of the community, while it catalyses the people power as the driver of change.
BTGN programs and projects aim to strengthen and promote equitable Nepali communities in Nepal, in Australia and all around the world. This is achieved through an open and accessible "not-for-profit platform" for individuals and organisations, especially those located in Australia and outside Nepal generally, to be able to contribute to the improvement of lives and livelihoods of disadvantaged Nepali communities in Nepal and Australia.