Collect & Donate Program
BTGN's Collect and Donate program is emerged out of its Environmental Theme that aims to raise environmental awareness in line with the NSW Government's Return and Earn Initiatives, as well as to raise funds for supporting child sponsorship program.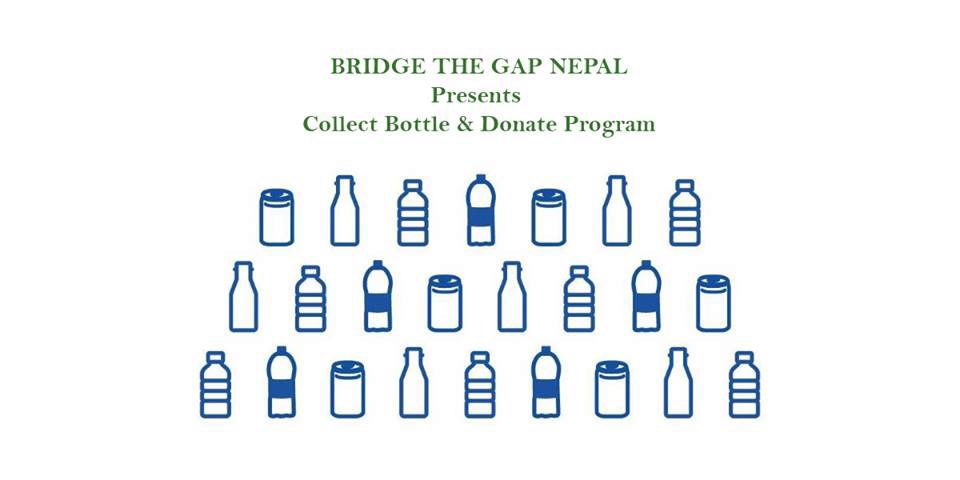 BTGN has employed a multiple strategies to implement this program, including:
BTGN members collected bottles from friends & families, including birthday and wedding parties
BTGN Members requested the local businesses to collect bottles & donate money to BTGN
BTGN members collected bottles from sports and events
Members attended local school events and collected bottles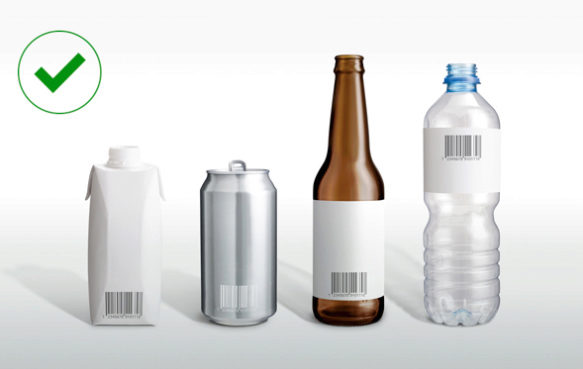 The BTGN's Collect and Donate program was advertised through:
Developing and distributing brochures
Appealing online
Appealing via community events and gathering
Advertising through our events
Word of mouth
Above $1000 was raised through the collection of above 10,000 bottles over a year time and counting!
We aim to continue the program and advertise more widely. We also plan to issue the people or businesses a BTGN Certificate of Appreciation who donate more than $100 in any calendar year.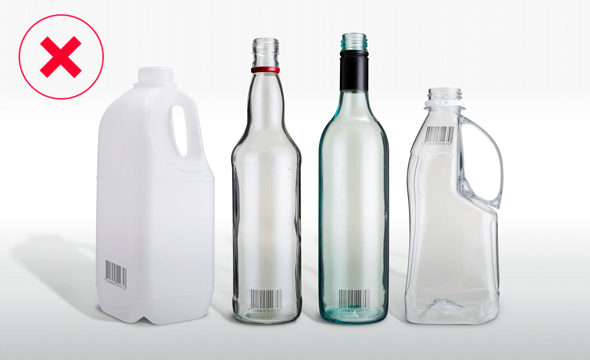 Program Photos