Fund Raising Events & Activities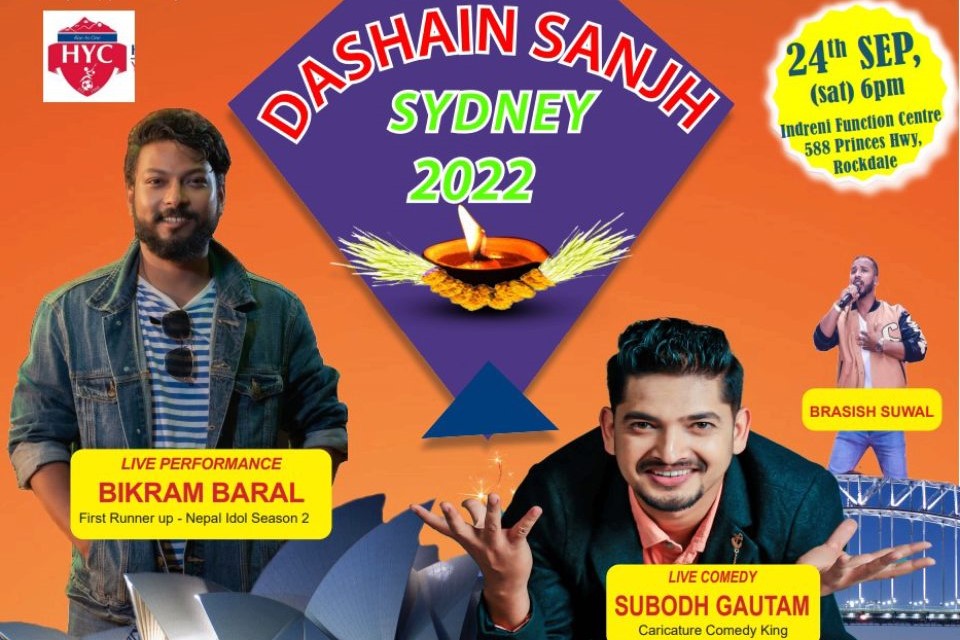 This is BTGN's "Signature Event" conducted every year during Dashain season normally around month of Sep, Oct every year. It is one of the biggest events that we are organising since 2016. The key contribution of this event is to help the BTGN charitable projects here in Australia and Nepal. As we are far from our birth place and specially we miss our country during festival seasons. The programme like this will help us to get together and celebrate our biggest festival here in Australia. Every year we are conducting different kinds of events on Dashian Sanjh, showcasing our culture and traditions to bringing famous celebrity singers from Nepal to make it fun filled. It is one of the highly recommended not to miss programme.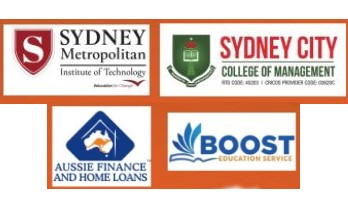 Business Sponsorship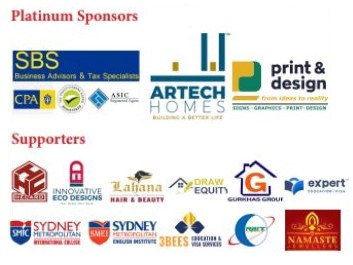 As we have major monthly, bimonthly & yearly events & programmes solely focused for charitable purpose, any business interested to sponsor or want to contribute towards our project and events are more than welcome. We are reachable via our Contact Us page.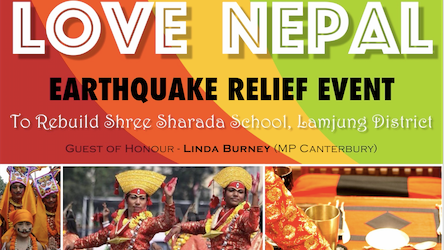 Love Nepal Australia
Love Nepal Event 2016 was the earthquake relief event conducted by BTGN with support of Canterbury community church. The main focus of programme was to raise fund for school in Nepal that was badly damaged by earthquake where it showcased our beautiful country Nepal's, culture and traditions here in Australia. BTGN was able to raise the funds amount of $12,129.65 which was donated to school.
We are happy to conduct similar programme again, if anyone is interested to collaborate with BTGN can Contact Us directly.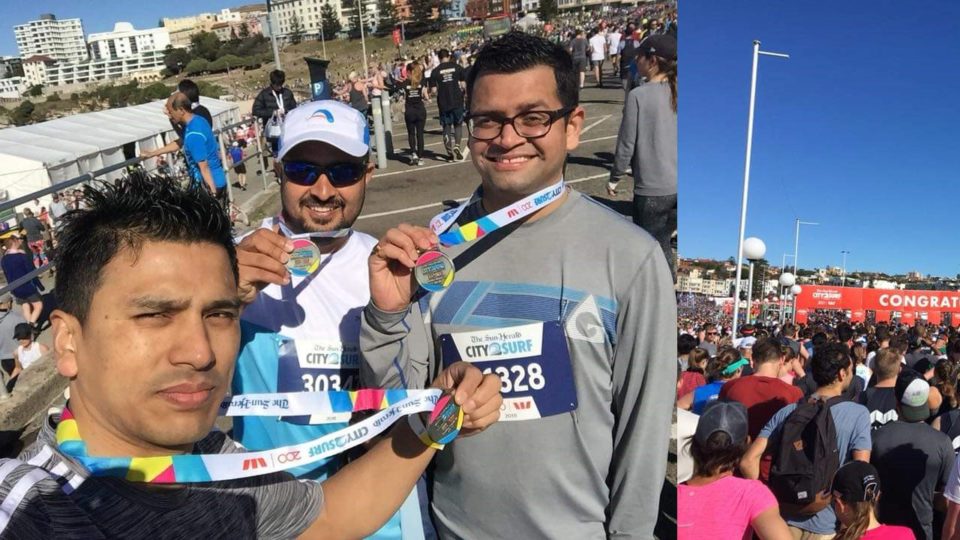 City2Surf is a popular charity fun run event held annually in the city of Sydney. BTGN participates in this event to raise fund for our Child Sponsorship Program. You can support this cause by donating via the secure link below.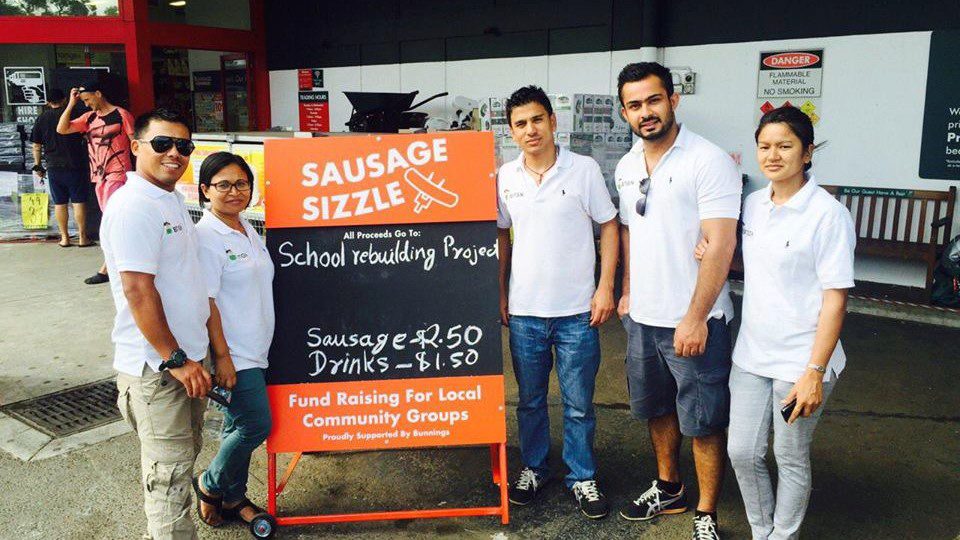 Bunnings BBQ
Bunnings sausage sizzle programme is one of the BTGNs ongoing charity event provided by Bunnings Ashfield. It is one of the vital events for BTGN to raise fund for charity. We are currently doing it once in a month.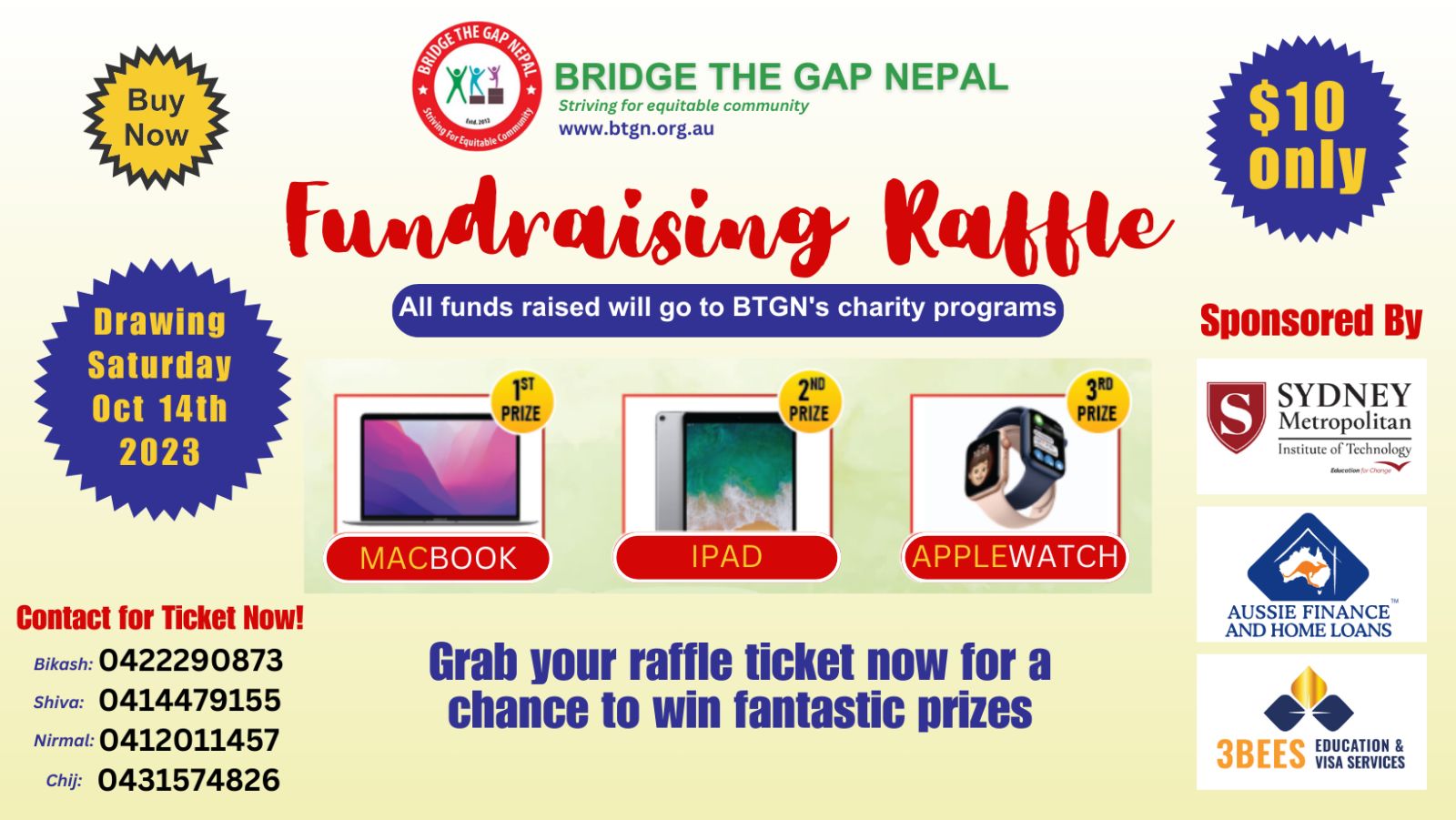 Raffles
To raise the fund for various project, we are currently organising the raffles event once in a year, which is drawn on every year's Dashain Sangh . It is a fun-filled event where you can buy raffle ticket and same time you are helping for charity as well with a chance to win exciting prizes.
Apply for Volunteering in Fund Raising Programs
BTGN greatly values your contribution as volunteer. For those who wish to become a volunteer with BTGN, please follow the steps below.
Complete the online Volunteer Application Form
BTGN Secretary will review your application and get back to you as soon as possible.
Conversation face to face or via telephone, Skype, or Viber
BTGN decision on your Volunteering
Participation in BTGN events